OUR COMPANY


TOP GE AR was started by technicians who have garnered local acclaim as a responsible, experienced and trustworthy automotive specialists. This success has come from years of experience working directly on Ferrari, Jaguar, BMW, Mercedes-Benz, Audi, Porsche, Rolls Royce, Delorean, Triumph, Land Rover, Aston Martin, MG, Lotus and Volkswagen as well as antique and specialty makes and models, both domestic and import.


What makes us different? In a word . . . ethics. A quality frequently set aside in the automotive industry which has resulted in many customers feeling frustrated when acquiring service for their vehicle. Another is that we love cars, especially fast ones. And when educated consumers seek performance they expect something more than window dressing and an espresso. We welcome such expectations.
We provide our customers with a broad range of industry services eliminating the need to waste valuable time price-shopping or having multiple shops to service the car(s) they own. This gives our clients a single point of accountability. We are deeply immersed in the automotive industry thus lowering the cost of securing exceptional parts by partnering with solid industry affiliates allowing us to extend our services beyond the limits of most private shops and dealerships. This insures every customer a superior product at the absolute best price.
Contact us today and put the excitement back into driving your vehicle!
DIAGNOSTICS
Other than the dealerships,
Top Gear
is the only shop in the area to have ALL of the factory diagnostic equipment to properly diagnose your European vehicle. Other shops use generic software to scan your vehicles various computers for fault codes. Due to the limited capabilities of these generic scanners, the information regarding the faults and how to remedy them are also limited. This can lead to improper diagnosis as well as lengthy repair times (which you will usually end up paying for). We use the same equipment and software that the dealer does to diagnose and, when needed, code and reprogram. Many local shops ship their cars to us to do this!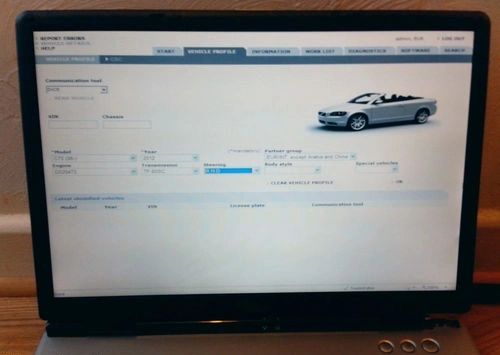 Volvo VIDA DiCE Diagnostics
Top Gear is your one-stop Volvo specialist with ALL of the current software
to handle reprogramming and diagnosis to updated repair
Smart Car Diagnostics
Top Gear is your only service facility in the Twin Cities to offer
Smart car service, repair and parts or that has the factory Smart scan equipment!

Mercedes Benz Star Diagnostics
Top Gear is able to accomplish ANYTHING the Mercedes dealerships in
Minneapolis or Minnesota is able to from reprogramming to updated repair info!!!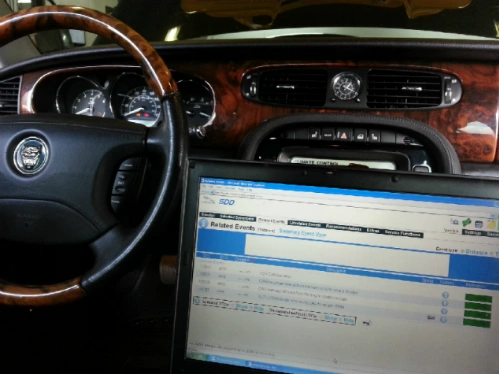 Aston Martin/Jaguar/Land Rover IDS and SDD
Top Gear is the ONLY independent repair shop in the Minneapolis - St. Paul area to
have the Land Rover, Jaguar and Aston Martin software that the dealer uses to fix any
Aston Martin, Jaguar or Land Rover from 1997 to today!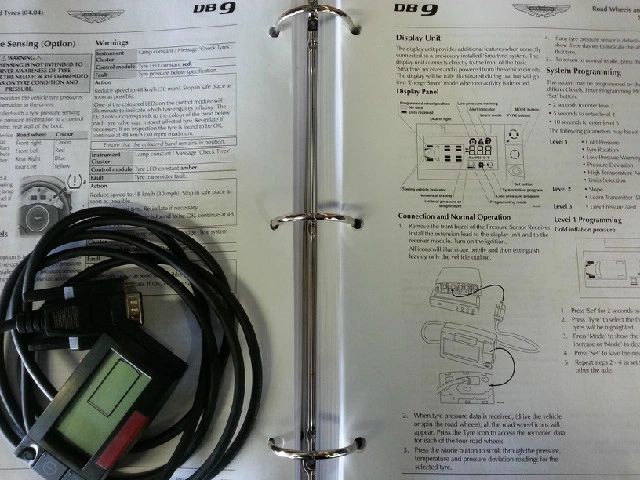 Aston Martin TPMS Diagnostics

The only shop in the Upper Midwest (except the dealer) to have the Aston Martin
Tire Pressure Monitoring diagnostic scanner and repair information.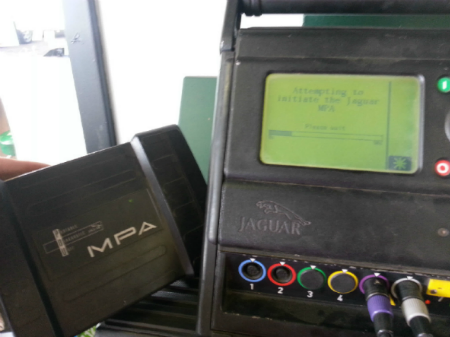 Jaguar PDU
Top Gear is the ONLY shop in the Midwest to have this diagnostic
scan tool needed for Jaguars from 1988 to 1996!
Lotus Tech 1
Top Gear is the ONLY shop in the Metro with the Lotus Tech 1 Scanner!!!









Lotus Techcentre
Top Gear is the ONLY independent shop in Minneapolis, St. Paul with the Lotus Techcentre scanner capable of
diagnosing and repairing Elise, Evora, Exige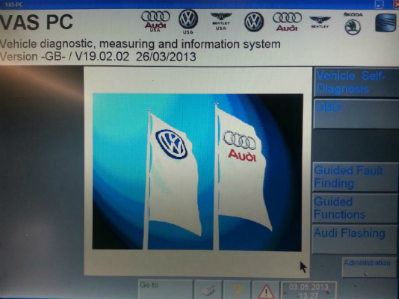 Bentley, Volkswagen, Audi VAG VAS Dealer Diagnostics

Top Gear is able to accomplish ANYTHING the Bentley, Audi and Volkswagen dealerships in
Minnesota is able to from reprogramming to updated repair info!!! We cannot be out-diagnosed!





BMW GT1 and BMW INPA
for BMW, BMW Mini and BMW Rolls Royce

Top Gear always has the latest software updates for Rolls Royce* BMW and Mini

and is capable of software programming, reflashing and pinpoint diagnostics.
*we are also the only independent shop in the Twin Cities to have ALL of the diagnostic
repair information and expertise for all older Rolls Royce and Bentley cars!

OUR STAFF


Allen Petersen (Former World Ferrari Technician)
Project Manager/European Specialist


Allen has a degree in automotive technology and is an ASE Master Technician and has successfully run his own auto shop specializing in performance racing for 10 years. Allen has joined Top Gear and added to our ever-increasing European repair facility as a valuable technician.
Dave (former Donnybrooke chief exotic technician) has an AAS Degree in Automotive Technology, is ASE Certified and factory trained in Jaguar, Lotus, Audi, Porsche, BMW and has personal training by Francois Sicard (Ferrari factory engine builder & David Letterman's personal technician) as well as years of working and consulting for local dealerships and specialty shops including Downtown Jaguar-Lotus, Quality Coaches, Motorwerks BMW, Carousel Porsche-Audi and Automotion (Boulder, CO).
In his off-time Dave enjoys BASE jumping, skydiving, traveling, golf, and other outdoor activities as well as volunteer work.