At TOP GE AR we approach services and maintenance of your vehicle completely different than other shops. At other shops we are used to hi-pressure sales gimmicks and tactics such as scheduled service, tire rotations, etc. Here we custom tailor a service schedule to fit YOUR car, not the masses. For instance, if you own a 1980's ferrari 308 and you maybe put 500 miles on it a year, at TOP GE AR we will take you out of synthetic oil (if you are using it) and put you into a conventional mineral based oil for your engine and structure a complete maintenance schedule around your driving habits instead of what's "recommended". Let's face it, the scheduled services are for cars that are driven under "normal" conditions. Everyone's driving habits are as individual as they are!
Article written by Dave Juntunen for the Minnetonka Navigator
describing what to look for in a competent shop
You won't find a better level of service anywhere in the metro area!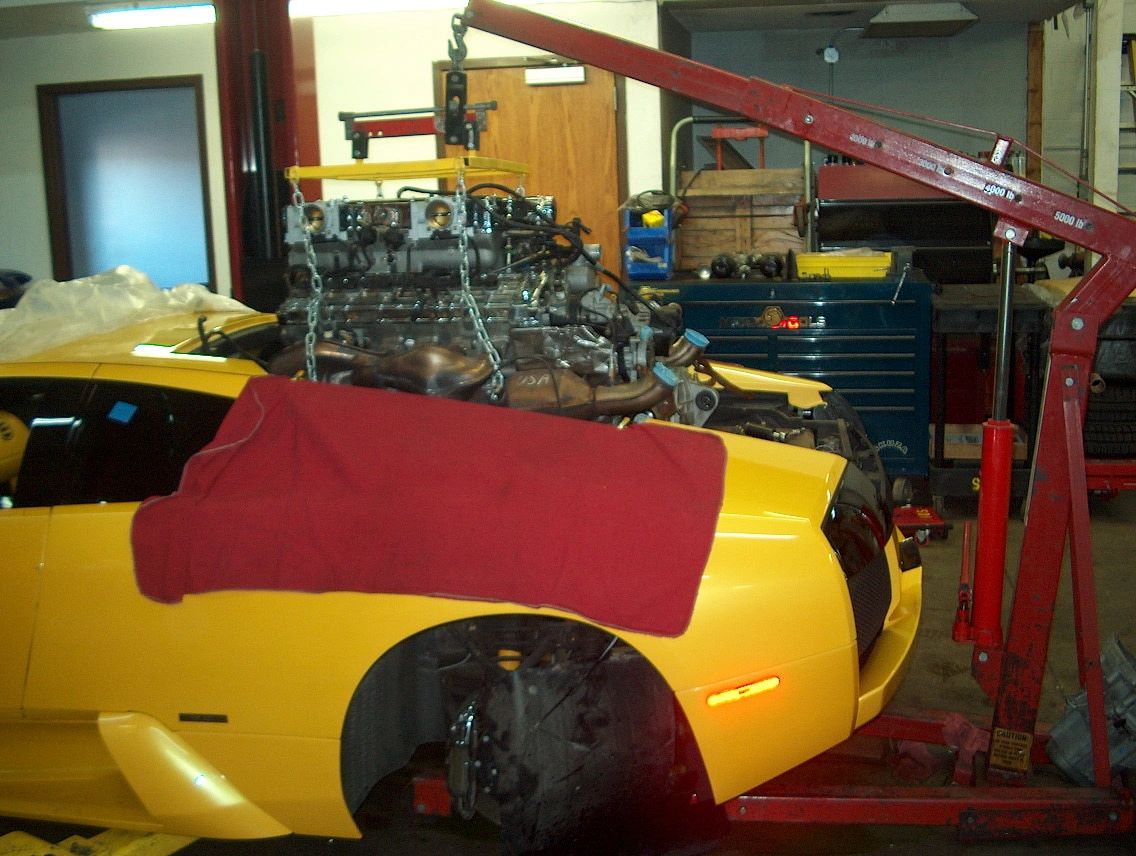 Complete Vehicle Restoration Services
State Of The Art Diagnostics
Transmission Service & Repair
Advanced Electrical System Services
Handling & Suspension Services
Heating & Cooling Services
Air Conditioning Services
Vehicle Pre-Purchase Inspections
Race & Track Preparation
Fuel Injection & Carburator Services
Engine Building Services

Factory Maintenances
Lamborghini Murcielago Clutch Replacement



Whether you are buying, selling, or restoring your existing collectible, we can meet your every need.
We also offer pick-up and delivery services.

Ferrari 250 SWB Restoration





Complete Detailed Chassis Work
Engine Component Detailing
Complete Rewiring Service
Electrical Component Rebuilding
Carburator Rebuilding
Engine Restoration & Detailing
Ferrari V-12 Engine Rebuild & Restoration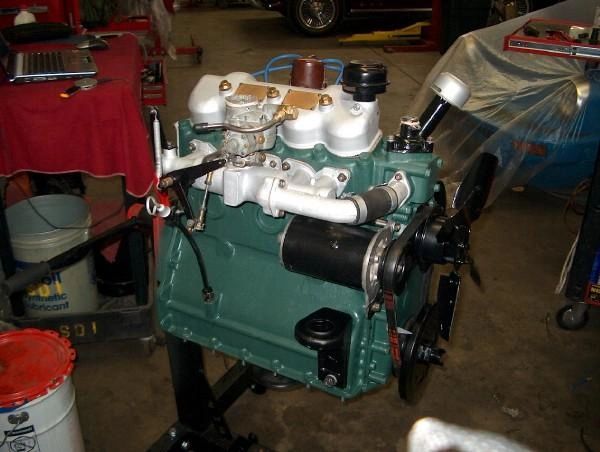 Vintage & Pre-War Specialists
Complete Whitworth Tooling
British Standard Tooling
Lucas Electrical
Solex, Weber, Zenith, S.U. Carburator Repair
1953 Land Rover Series I Engine Restoration/Rebuild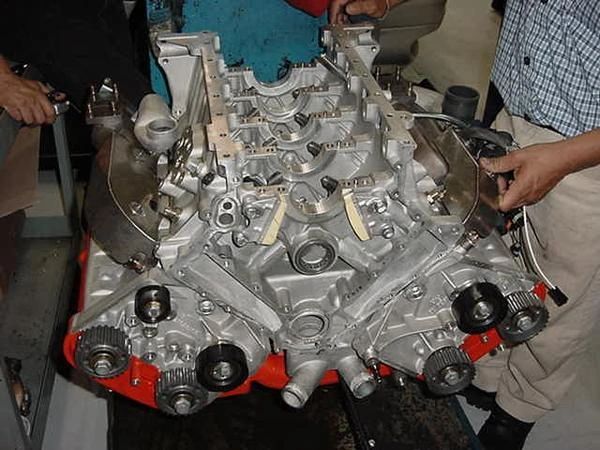 Rebuilding John McEnroe's V8 Lotus Esprit Engine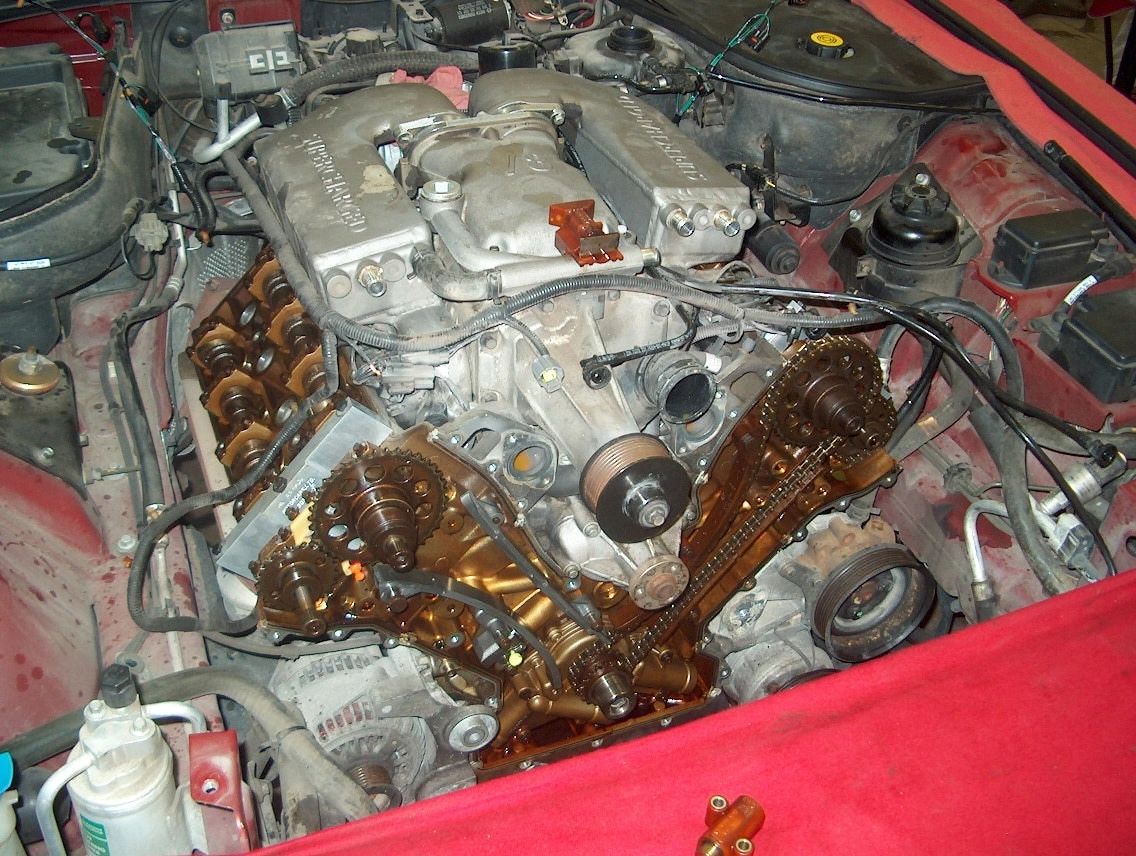 Installing Jaguar XJR Timing Chains And Tensioners
Audi S4 Engine Work
1960 Ferrari 250 GT Comp Engine Work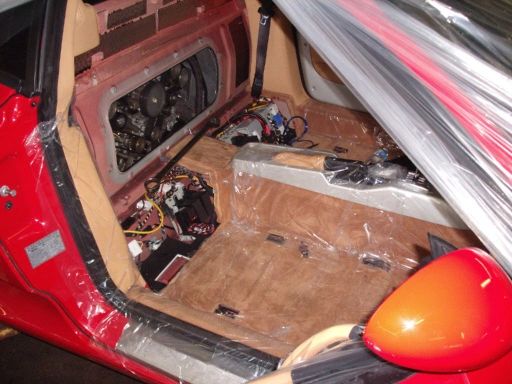 2001 Ferrari F360 Major Service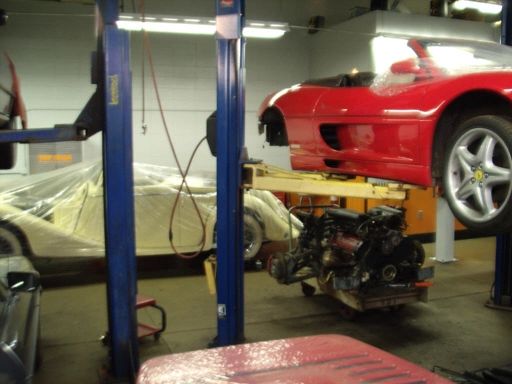 1998 Ferrari F355 Major Service
1968 Triumph GT6 MK III Engine Rebuild/Restoration
1974 Jensen-Healy Lotus 907 Engine Rebuild